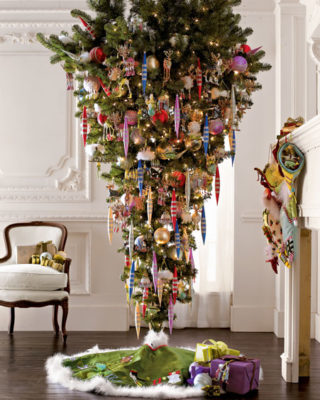 Home for the Holidays…….3 Top Home Staging tips to Sell During the Holidays!
Can I decorate my home during the holidays if it's going to be listed for sale?
Absolutely!
With that said, it's important to perhaps scale back a little or edit your usual holiday decorations so they don't take the focus away from the individual room or the house itself. Losing a buyer's attention to your decorations will not help you to sell your house. But having some holiday decorations up helps the home to feel warm and cozy, just what a potential buyer wants to feel when they walk into a home.
Make sure your MLS/listing photos don't show decorations if at all possible. If for some reason your house is still on the market after the holidays, and into the spring season, prospective buyers will feel your home is stale, that's been on the market a long time, and if no one else wanted it, why would they? They will start to wonder what is wrong with it.
Keep in mind collections that you would consider placing on a mantle such as gingerbread houses, trains, ornaments or figurines will distract a buyer in the space making it harder for them to pay attention to the architectural details in a house. They miss out completely on the fact that there is a beautiful fireplace right before their eyes when they are looking at your Santa collection.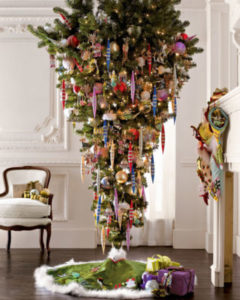 Remember, it's not that you can't go overboard with your holiday decorations ever again! Maybe it's just this year. Next year during the holidays when you're in your new home, go for the gusto! The goal for selling your house, even during the holidays is to get top dollar and the quickest sale!  Your decorations should never become a distraction!  And what better way would there to be to celebrate the coming new year with the sale of your house behind you!