From the moment a buyer is introduced to a property, we can help create the first impression that will make them connect with the house.  We know how important that first impression is as well as what it takes to successfully stage and help sell houses in today's real estate market.  We always focus on buyer demographics and their lifestyle.  We use the most current furnishings, accessories, and trends that buyers relate to.  We make architectural features in a house stand out so that a buyer can appreciate the details and finishes that other homes may not have or they may not see in other homes.  We know and understand how to strategically place furniture and accessories to create the best use of the space, and show off the most amount of space.  When a buyer feels they are getting more, they are willing to pay more.  Buyers feel confident in purchasing staged homes because they feel they are well taken care of.  A buyer is also willing to pay for a home that is considered "move in ready."  Our success is proven in our minimal days on market for the homes we stage.  Take a look at some of our work below from The First Impression, Occupied Homes, Vacant Homes and Luxury Homes that we've had the privilege of staging in the Metro Kansas City Market including cities like Overland Park, Kansas City, Prairie Village, Mission Hills, Olathe, Platte City, Gardner, Lees Summit, Blue Springs and Leawood.
Be sure to click on each photo below to see many more examples of our work.
To view images of First Impressions, where buyers decide within 15 seconds of walking through the front door whether or not this is a home that could work for them, click the image below: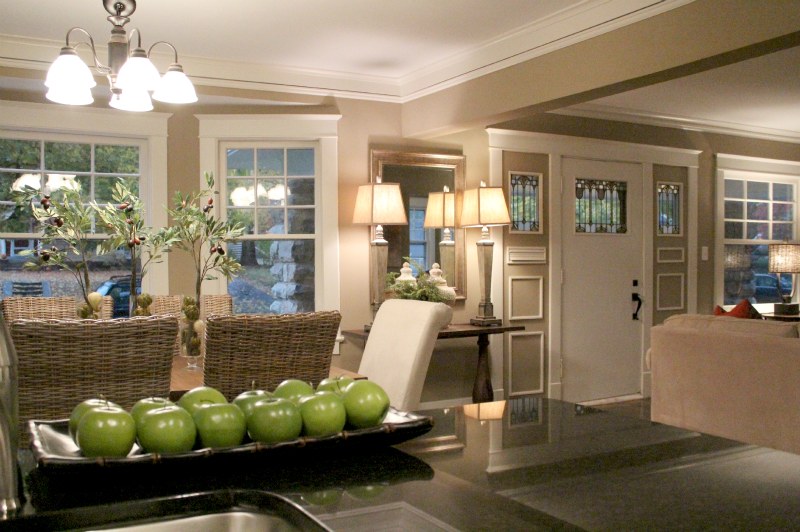 One area of our expertise is with staging a Vacant Home. To see some incredible transformations, click on the image below: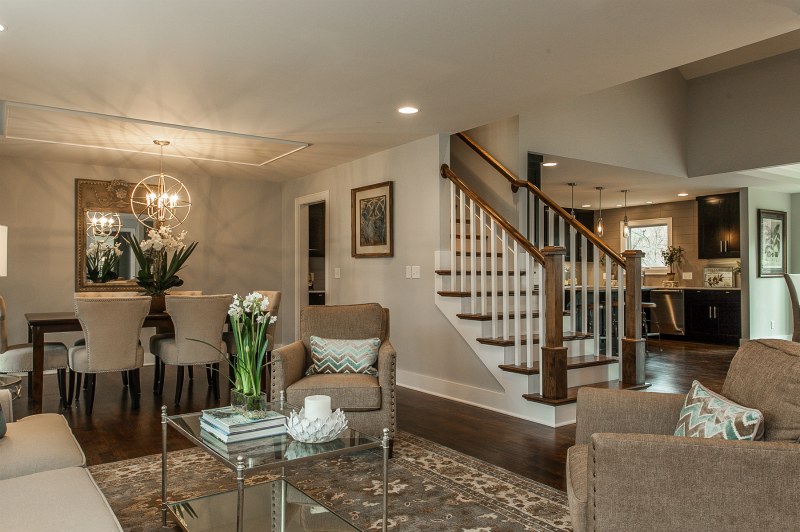 To see transformations made for homeowners living in the home while on the market, or better known as Owner Occupied Stagings, click on the large image below: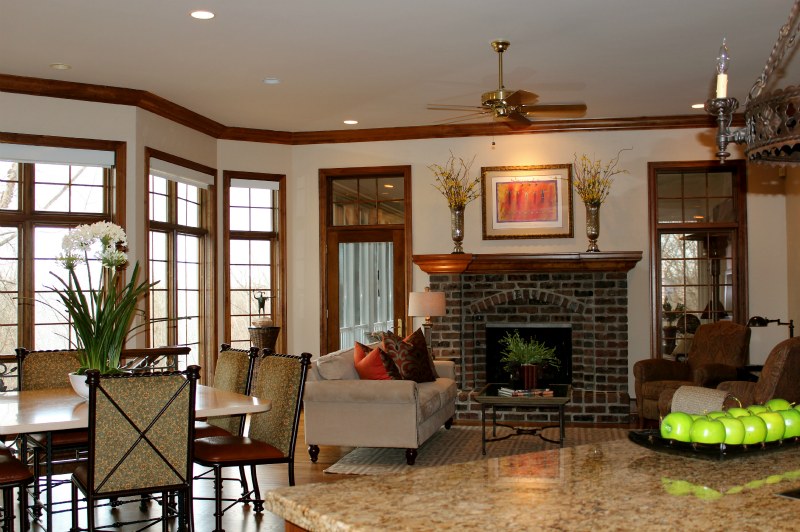 Luxury Home Staging in Kansas City with homes in Kansas City, Leawood, Mission Hills, Prairie Village and more – click on the image below.